DIRECT ELECTRIC C Services has been a full service electrical contractor in the residential, commercial sector for over a decade. Direct Electric Services is committed to providing a full range of cost effective, quality electrical services to all of our customers.DIRECT ELECTRIC Services employs highly trained, licensed service technicians who provide fast, friendly and knowledgeable electrical services 24 hoursa day,Whether you require a small repair or construction, communication, or maintenance services, Direct Electric Services is here to service your needs including:
1.New Construction & Renovations and additions
2.Indoor And Outdoor lighting
3.Service calls And trouble shooting
4.Wiring of new construction(Resid,Comm.)
5.Dimmer switches, timer switches And motion sensors
6.Electric panel installations And Upgrade
7.Maintenance contracts for offices, warehouse,…
8.Light fixtures, chandelier And ceiling fans
9.Upgrade fuse to breaker panel And Services
10.Replace knob and tube wiring
11.Smoke allarm and Carbon monoxide detectors
12.Upgrade service to 100, 200amps
13.Wiring of new construction And Renovations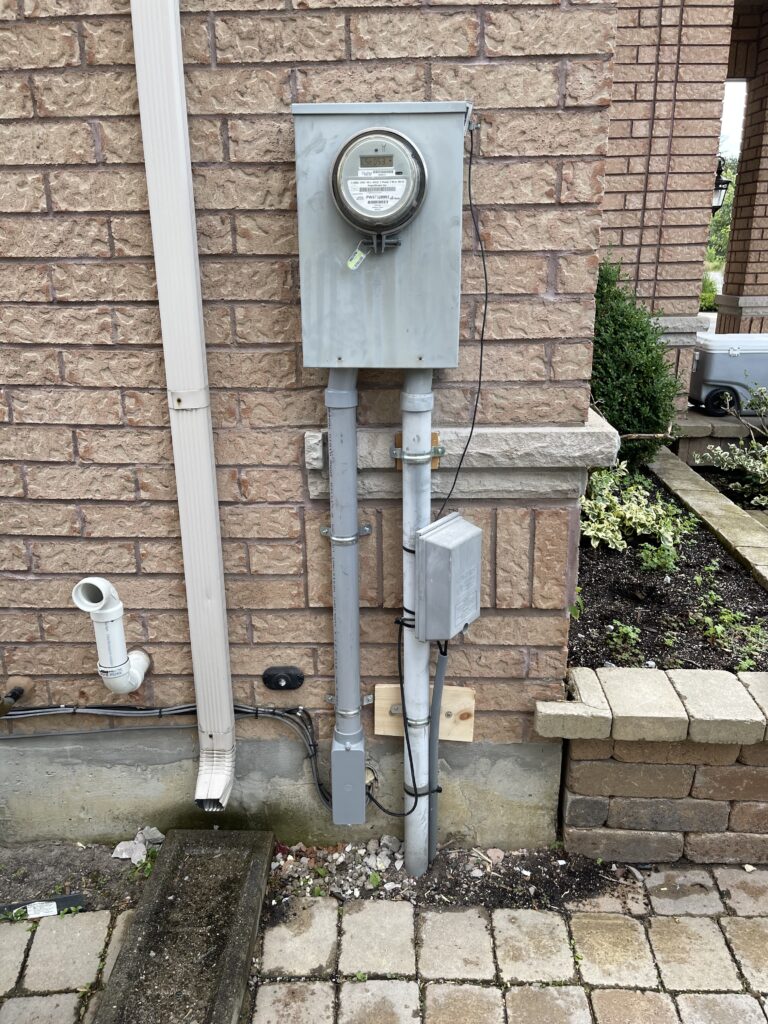 Troubleshooting,Electrical Panel Upgrades To 200 Amp,retail store lighting,Surge Protection,Troubleshooting And Repairs and Installations,Circuits And Wiring,Smoke Alarm Installations,restaurants and fast food,
Pot Light Installation Toronto and GTA
Whether you require a small repair or construction, communication, or maintenance services.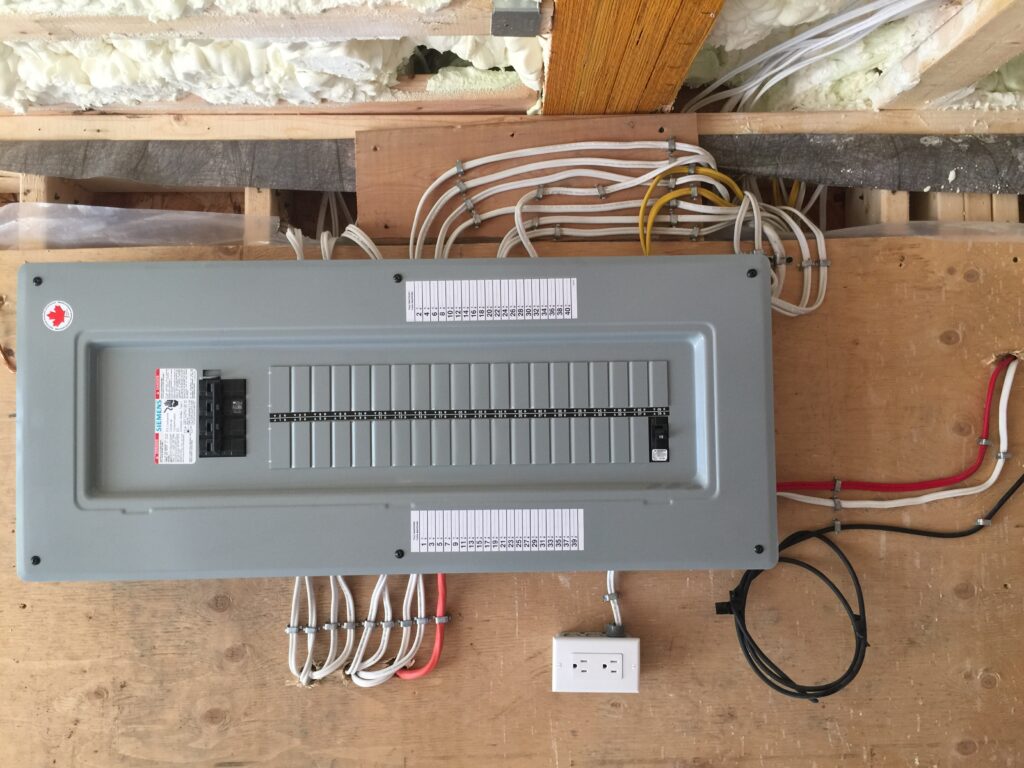 Electrical Service Upgrades
New Construction/Remodeling Electrical Repair
MaintenanceContracts
Trouble Shooting
Lighting Systems
Interior Systems
Emergency Lighting,Installation Emergency Backup
Computer Wiring
Building Retrofit
If you are looking for an licensed electrician in Toronto and GTA to serve your residential or commercial electrical Projects, then give us at Call: 416-890-4800 or Email: info@directelectricc.com For your service upgrade and or installation. Electrician Toronto Services are available 24/7. GET YOUR ESTIMATE TODAY!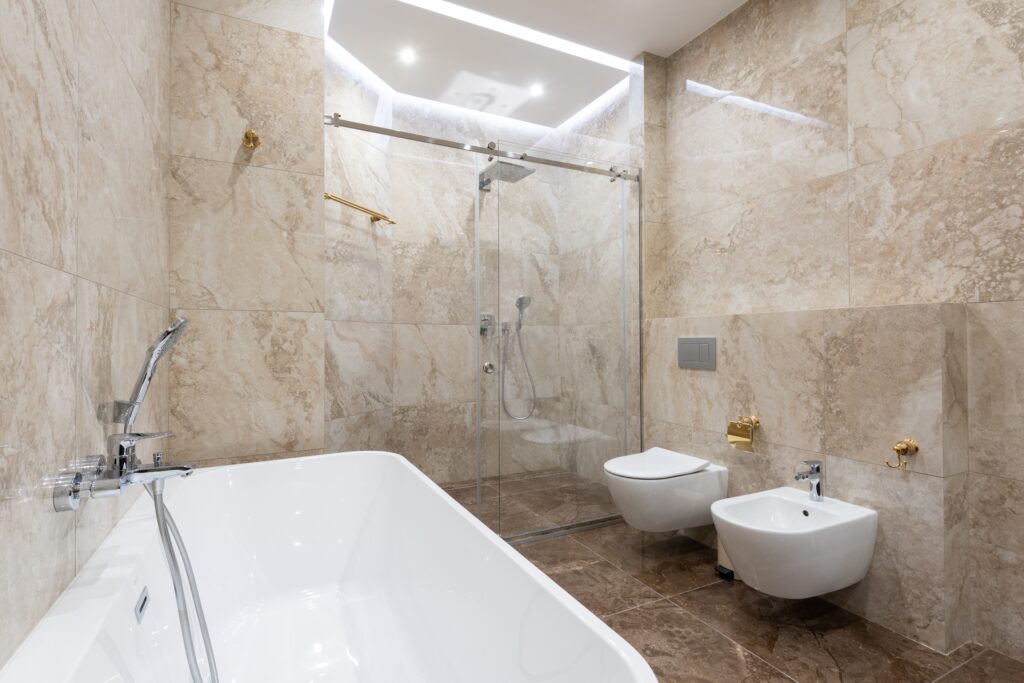 Lighting design and consulting
1. Interior Lighting
2. office lighting
3. retail store lighting
4. warehouses & factories
5. Exterior Lighting
6. Landscape Lighting
7. line voltage
8. low voltage
9. Metal Halide lighting
10. lamp & ballast replacements
11. maintenance contracts
New Construction & Renovations:
1. office renovations
2. computer rooms
3. system furniture wiring
4. retail stores construction
5. medical offices
6. industrial units
7. warehouse construction
8. restaurants and fast food
Direct Electric is company,
if you are Looking for a proffessionnal electrician in Toronto Area,direct electric is the company for you.Our electricians in Toronto area provides good and affordable services.Please visit us at  Direct Electric c  or call at  416-890-4800 ,
for an licensed electrician in Toronto and GTA
or you are looking for an expert electrician in Toronto And GTA