Electrician in Toronto and GTA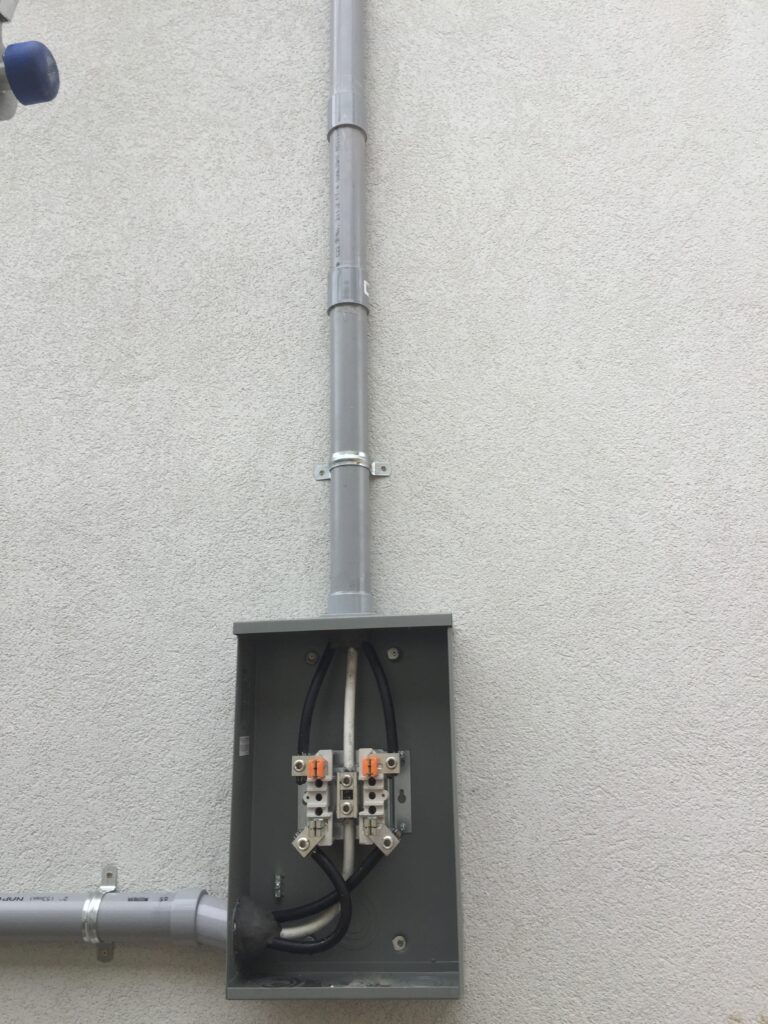 Electrician in Toronto and GTA
1.Arrive at time scheduled with customers.
DIRECT ELECTRIC C

,Need a residential electrician for any new electrical work or issues with,wiring,Outlets,Switches,lighting electric panel,Smoke Alarm in Toronto or GTA. Direct Electric is your electrician for any home electrical needs in Toronto, Scarborough,Richmondhill,
DIRECT ELECTRIC C

,

Services has been providing a full range of commercial & institutional services ranging from a small an hour service call, to complete design and / or build of large facilities including the following,Commercial and institutional Design / Build projects,Additions & renovations,Emergency lighting.
DIRECT ELECTRIC C ,Services has been a full service electrical contractor in the residential, commercial & industrial sector for over a decade. Direct Electric Services is committed to providing a full range of cost effective, quality electrical services to all of our customers.Direct Electric Electrician Services is here to service your.
An Electrician of our team will contact you shortly

.